Attorneys Association
Managing Partners:
István, DOBOS JD. LL.M attorney at law
Area of expertise: Civil procedure, Company Law and Law of of business associations, Construction Law.
Beside his law degree and qualification exam he obtained a degree as a legal expert in European law under postgraduate specialist training course at Eötvös Loránd University. He has had relevant experiences in an international law firm in Wien. He also worked in Budapest and Győr for law firms with an international clientele. After obtaining his degree he educated economic law at Széchenyi István University for several years.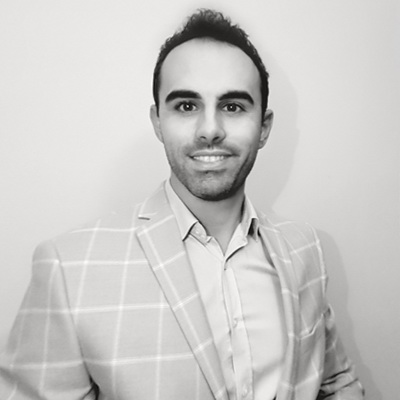 Ákos, KŐHIDI JD. PhD. attorney at law
Area of expertise: Civil law (esp. business contracts, law of damages), intellectual property law (copyright law and trademarks), consumer law (compliance).
He obtained law degree in 2007 and a PhD in 2012, both with a summa cum laude classification. Since 2007 he works for the Civil Law and Civil Procedure Law Department in Széchényi István University, Győr, since 2017 as an associate professor. He became a member of Council of Copyright Experts in 2015. After obtaining bar exam he worked as an attorney between 2014 and 2015. Currently he is an attorney-at law in Győr.
Partners and of counsels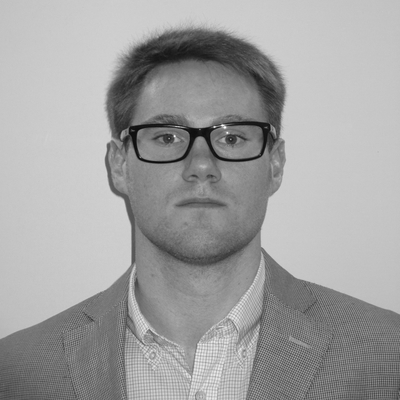 Kristóf, SOHAJDA JD., associate
Area of expertise: Commercial law, company law, startup law, data protection law.
He obtained law degree in 2007 at Eötvös Loránd University and joined to the law firm the same year. Beside his studies, he worked as an intern for a law firm at Budapest where he gathered experiences on the field of civil, company and commercial law. He was also a demonstrator for ELTE Civil Law Department. He represents our clients in numerous civil procedures, property transactions and events of amicable settlements.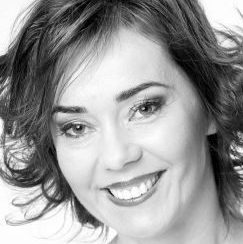 Andrea, BEKŐ
Area of expertise: tax adviser
Her company, Adó and Mérleg 2010 Kft. was established in 2010, currently operates with six employees. The undertaking is a well-qualified and trusted actor in the market of accounting services. Their accounting experience with newly established enterprises and individual holdings are notable.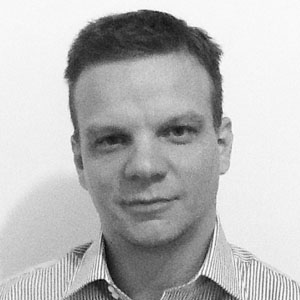 Péter, SOMKUTAS JD.
Area of expertise: copyright law (esp. software law)
Beside his law and computer science, system and software engineering degree he attended to an additional master's program in Germany. With a two decades of IT experience, he is leader of multinational software developments. He is the member of Copyright Protection Panel of Experts.
Oleg, OTTEN JD. attorney
Area of expertise: U.S. company law; business aquisitions; U.S. immigration law, startup law
Oleg Otten graduated in law at University of Miami School of Florida (Florida, USA). His previous entrepreneurial competence helps to approach legal problems in a solution- oriented way with an overall business aspect. He provides legal service for startups and SME's in the fields of transactions, contractual law, labour law, legal compliance and litigation cases. His primary area of expertise is establishment for a business purpose within the territory of the United States. He is the member of the Florida Bar Association as well as the American partner of our Legal Association.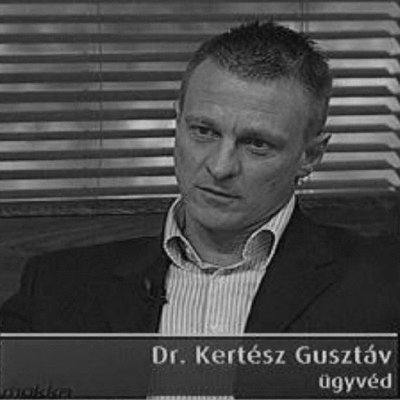 Gusztáv, KERTÉSZ JD. attorney
Area of expertise: Criminal law procedures, economic crimes.
Between 1996 and 2006 he worked as a chief investigator and head of sub department in the stock of BRFK. He graduated in law at Eötvös Loránd University in 2002. Since 2007 he is a registered lawyer at Budapest Bar Association, currently running his own law firm. He is engaged in criminal law solely and specifically. His primary area of expertise is economic crimes.